MURAL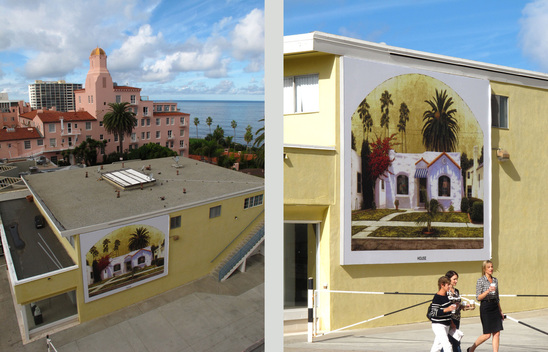 ---
MUSEUM EXHIBITION: March,2012
Vienna Austria,
Belvedere Castle & Museum
,"GOLD" a historical survey of the
use of gold in art including Avant Guard and Contemporary Art.

Archival Inkjet Prints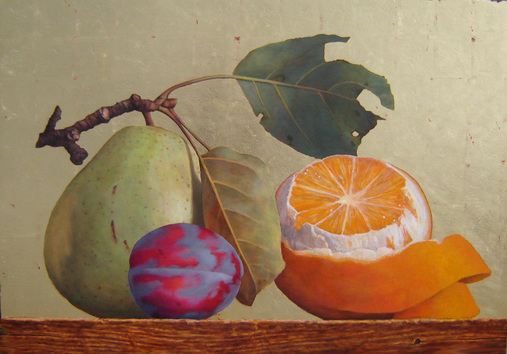 Sincerity

---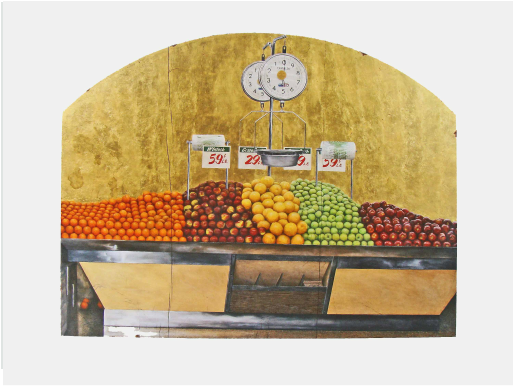 Fruit Stand



---


Kindness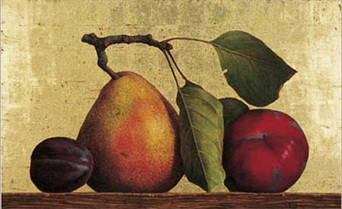 If you own a "Kindness" print and would
like it signed by the artist please use the contact
address to arrange it. There is no fee, just the
shipping costs to have it inscribed.
---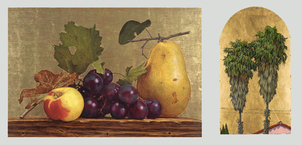 ---
BIO / INFO BLOG